Welcome to The Digital Agency
We Are a Web agency specializing in the creation of websites. We support you throughout your web project, from study to commissioning, including hosting and domain registration.
Is to support you throughout your digital busventuresiness , from study to commissioning, including configurations, Ui/UX design and software development.
If you are looking for an all in one Solution that delivers as Promised this is the place for you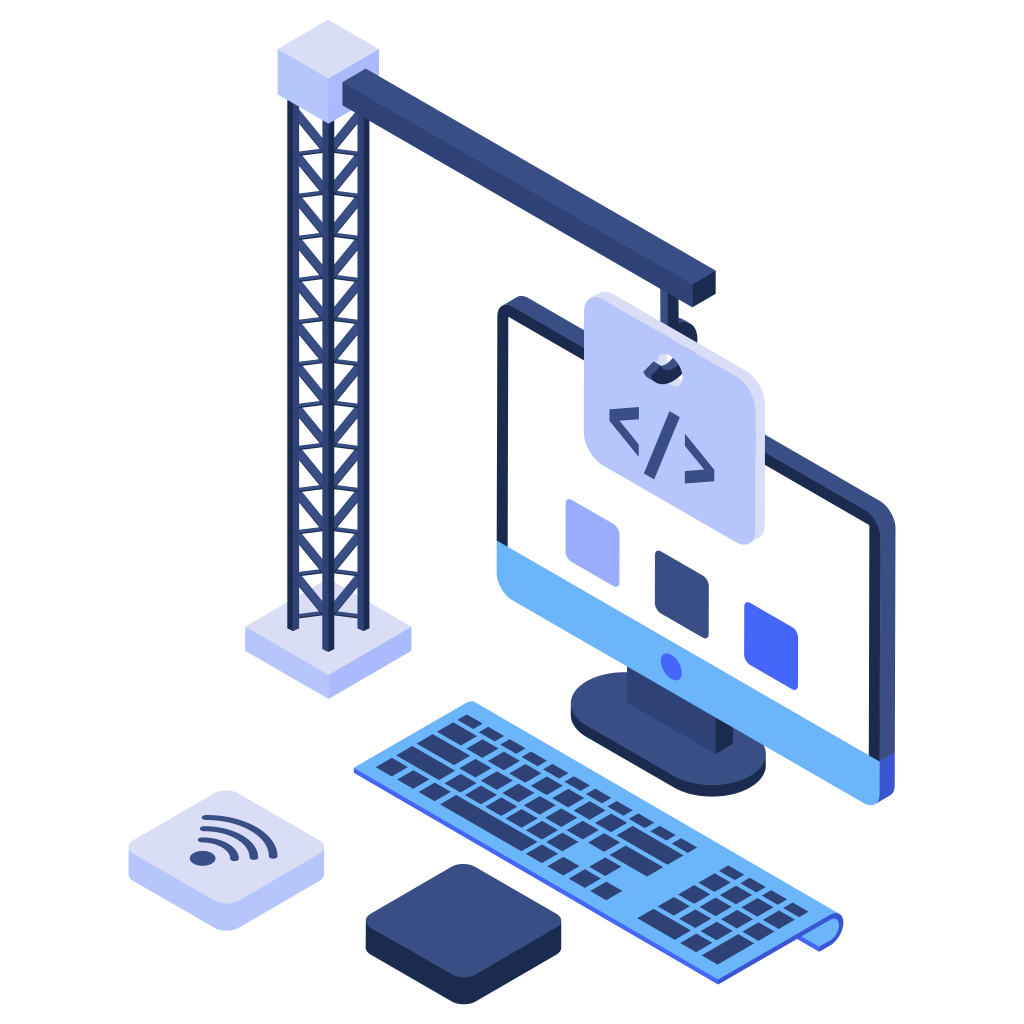 Call Us for a free consultation
Need any help in digital world or you want improve your online presence, we'll be more than happey to answer your question and help guide towards a better path for your business.